Integration & ENGINEERING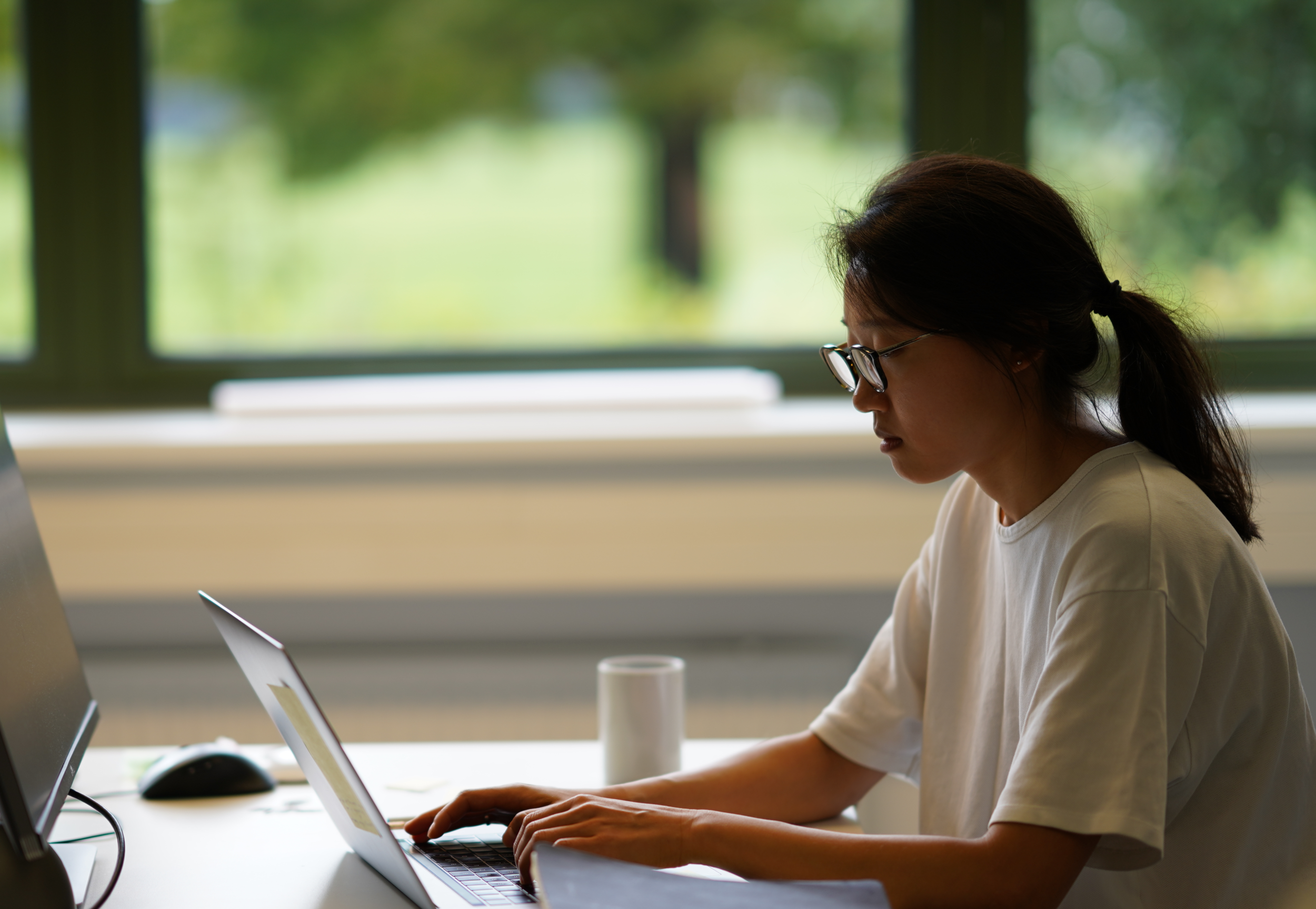 in Computer Vision & Machine Learning
Integration & Engineering Services
Artisense provides integration services for its localization and mapping products. Ranging from retro-fit to full embedded integration Artisense can deliver solutions that match the customers needs. By working with robotics companies, automotive OEMs and map makers Artisense has gathered a broad experience in applying and deploying its computer vision based systems into various industry sectors.
Taking an integration from proof-of-concept stage into production, including certification, is a challenge that Artisense is uniquely setup to solve.
Talent
To push the edge of what's possible in deployment of highly automated systems, world-class computer vision & artificial intelligence talent is needed. Artisense offers integration and engineering services staffed with industry's top engineers.
Integration and customization of Artisense product can be performed on-site or remotely in the USA, Europa, China, or Japan.
Engineering
World-class computer vision & machine learning talent

Hands-on experience with industry relevant challenges

Remote and on-site projects

IP & code co-ownership