Mapping & Spatial Analytics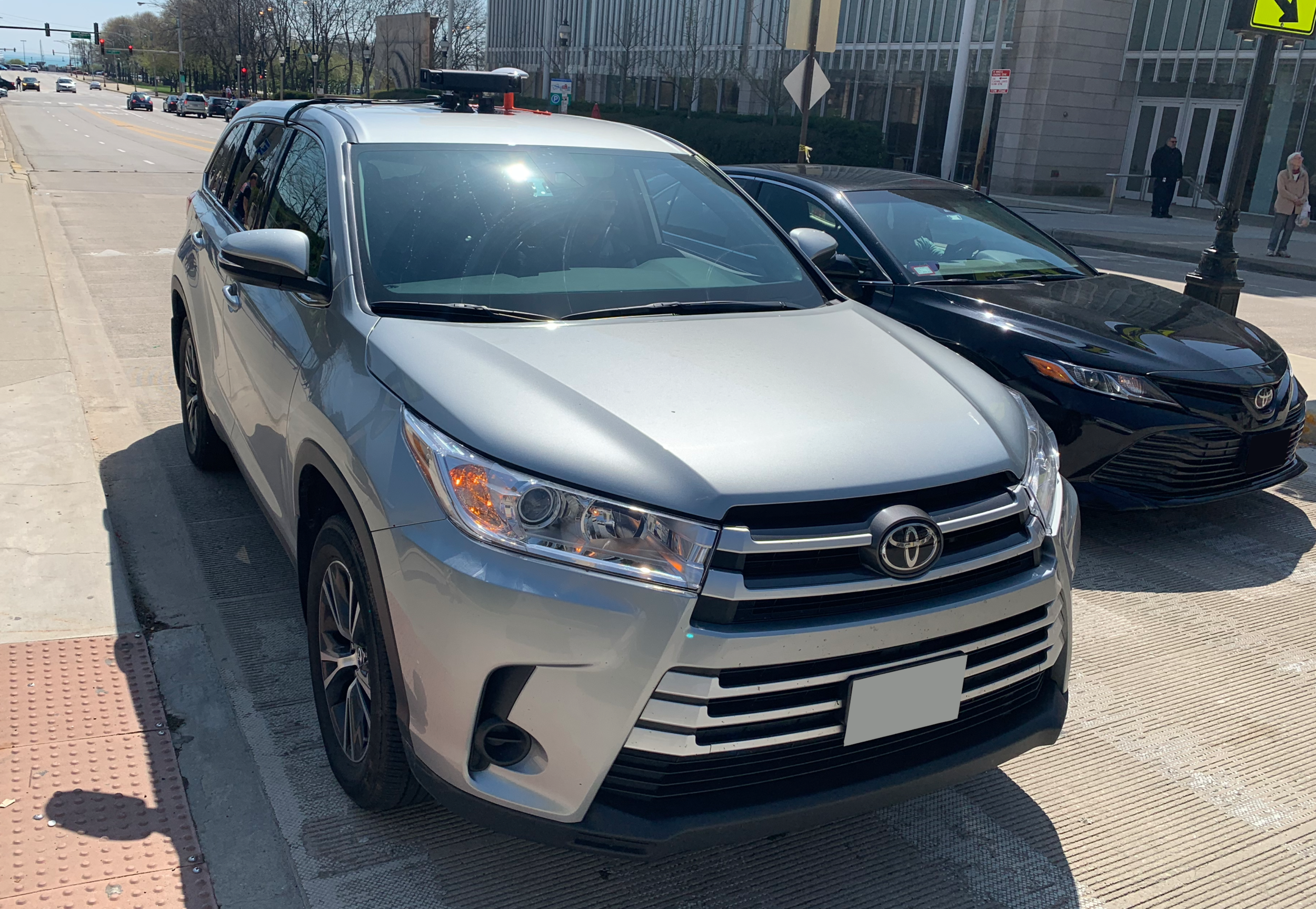 Ultra Mobile Mapping System (MMS)
Mobile Mapping System
The Artisense' MMS with Mapping Cloud provides a scalable and efficient mobile mapping solution. The MMS records data on the ground, which is then processed by the Mapping Cloud service.
The MMS is easily retrofittable in existing vehicle fleets (compact car to utility vehicles & trucks) or mobile robots, drones. Through its small form factor it is mountable in the interior (dashboard) or on the roof of the vehicle. Quick installation and calibration, as well as hands-free auto recording ensures a smooth rollout for larger fleets.
The Mapping Cloud can process vast amounts of data fully automatically producing point clouds, semantics, and geo-referenced Imagery. The resulting assets can also be used for topology or feature extraction.
Semantic Point Clouds
Artisense' 3D point clouds are selective and lightweight, focusing on relevant key features. All points in the map are assigned to specific classes identifying objects in the world. This includes road furniture, buildings, trees, and many more.
Vehicle Trajectory
The trajectories of all sensor-equipped vehicles are tracked in global coordinates by the system. Tracking works in all environments, including tunnels and indoors. Vehicle trajectories provide information about human driving behavior.
Geo-referenced Imagery
For each kilometer of map Artisense creates thousands of accurately geo-referenced images. These images provide information about location and state of real world assets, as well as traffic over time.
Feature & Topology Extraction
Artisense' machine learning algorithms can automatically extract features along the road like traffics signs and lane markings. For advanced vector based map creation lane markings, boundaries and topology can be extracted efficiently.
MMS features
Small form factor

Retrofit & automated operation

Hands-free auto recording

Pause button

GDPR compliant
Cloud features
Dense mapping

Selective semantic point clouds

Automatic point & image segmentation

Global reference of point cloud and images

GDPR compliant
Performance Overview
Point accuracy: < 10cm

Point density: 1.3 million per km

Point cloud size: 9 MB per km

Global position accuracy: 4cm
Data
Semantic point clouds (16 classes): LAS, CSV

Trajectory (6 DoF pose): CSV

Geo-referenced imagery
Maps provide a structured database to retrieve location-based information, to plan and to facilitate communication between different agents. Artisene Maps serve as unifying localization layer (also between location-based services & maps) and real-time update layer.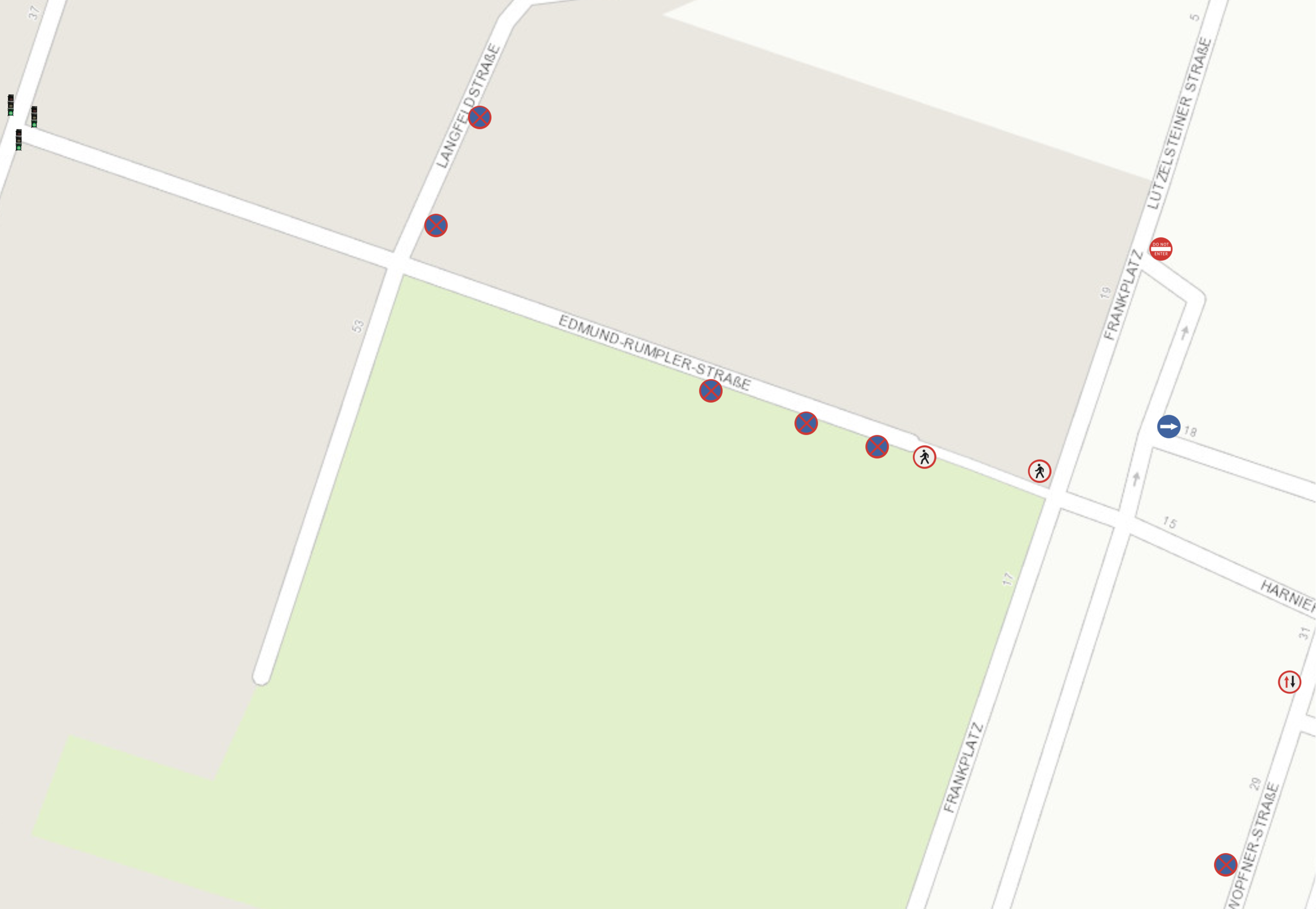 Cities, TelCos, Transport, Real-Estate and Infrastructure managers all have many assets deployed in public space. The inventorization and maintenance of such assets is a labor intense task lacking automated detection and robust localization. Artisense' MMS enables both.
Autonomous vehicles need an accurate understanding of their environment. HD Maps are used to acquire this a-prior information to help control a vehicle. Artisense' MMS and Cloud can produce scalable 3D HD Maps for safe vehicle operation.