Accurate localization in GNSS denied environments is a challenge. Artisense offers Visual-Inertial Navigation System (VINS) that enables centimeter-precise positioning in any environment.
State-of-the-art performance is achieved by fusing RTK GNSS, camera, IMU and other sensor modalities. The system provides reliable positioning accuracy, required in highly automated driving and mobile robotics.
Mapping & Spatial Analytics
Mapping large scale environments accurately and efficiently is a key for autonomous navigation and spatial analytics. Artisense offers high precisions Mobile Mapping System (MMS) that helps digitize the world.
Artisense' automatic data collection and processing pipelines enable fast turn-around times for surveying and feature extraction. This enables automated map update workflows, necessary for scalable deployment of autonomous navigation.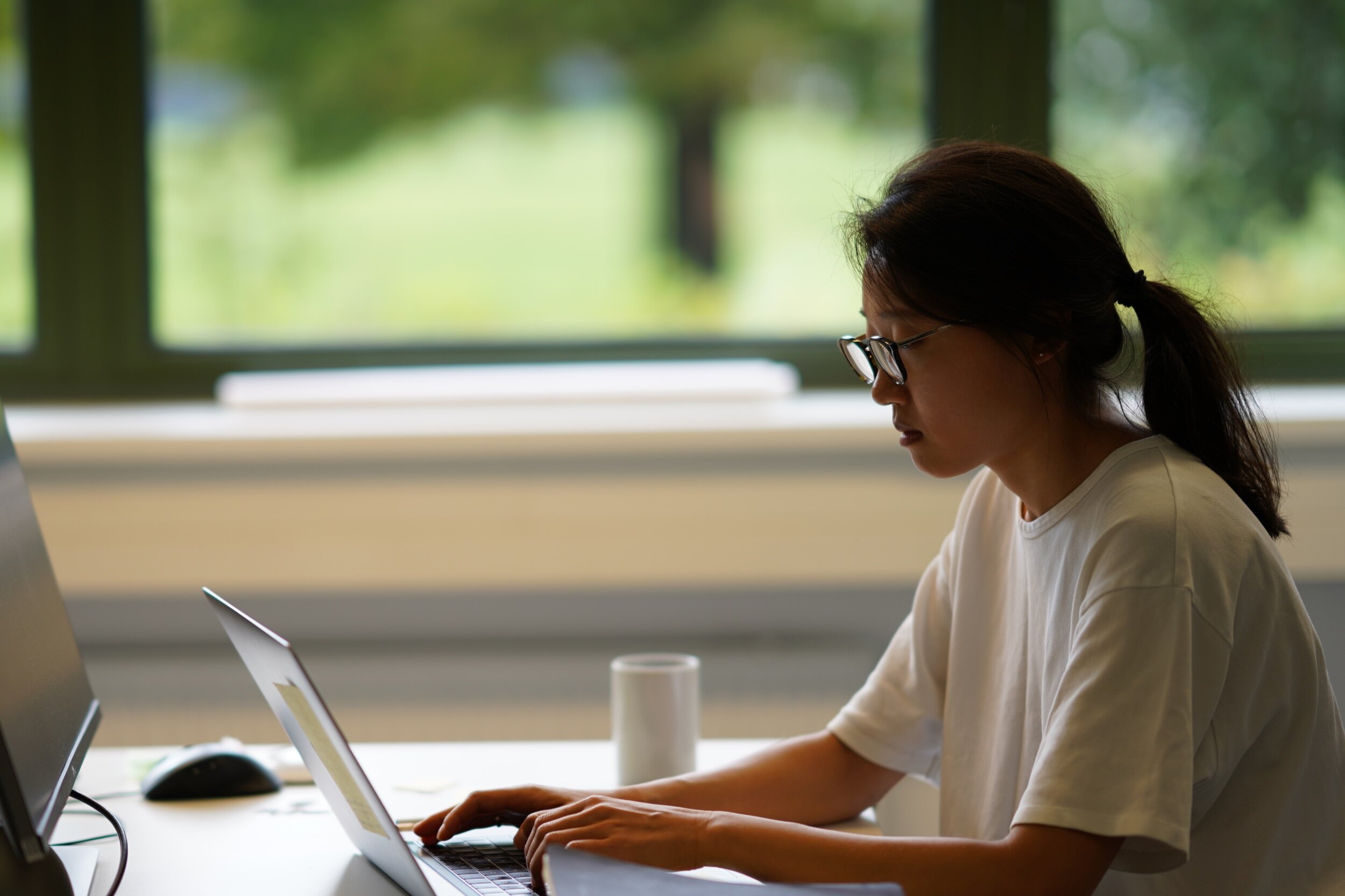 Integration & Engineering
To push the edge of what's possible in deployment of highly autonomous systems, world-class talent in computer vision and AI is crucial. Artisense offers integration and engineering services staffed with industry's top talent.
Integration and customization of Artisense navigation product can be performed on-site or remotely in the USA, Europa, China, or Japan.