Our new Website is online - Check it out!
Dear Arti-Followers,
the waiting has come to an end: two weeks ago, we launched our brand new website.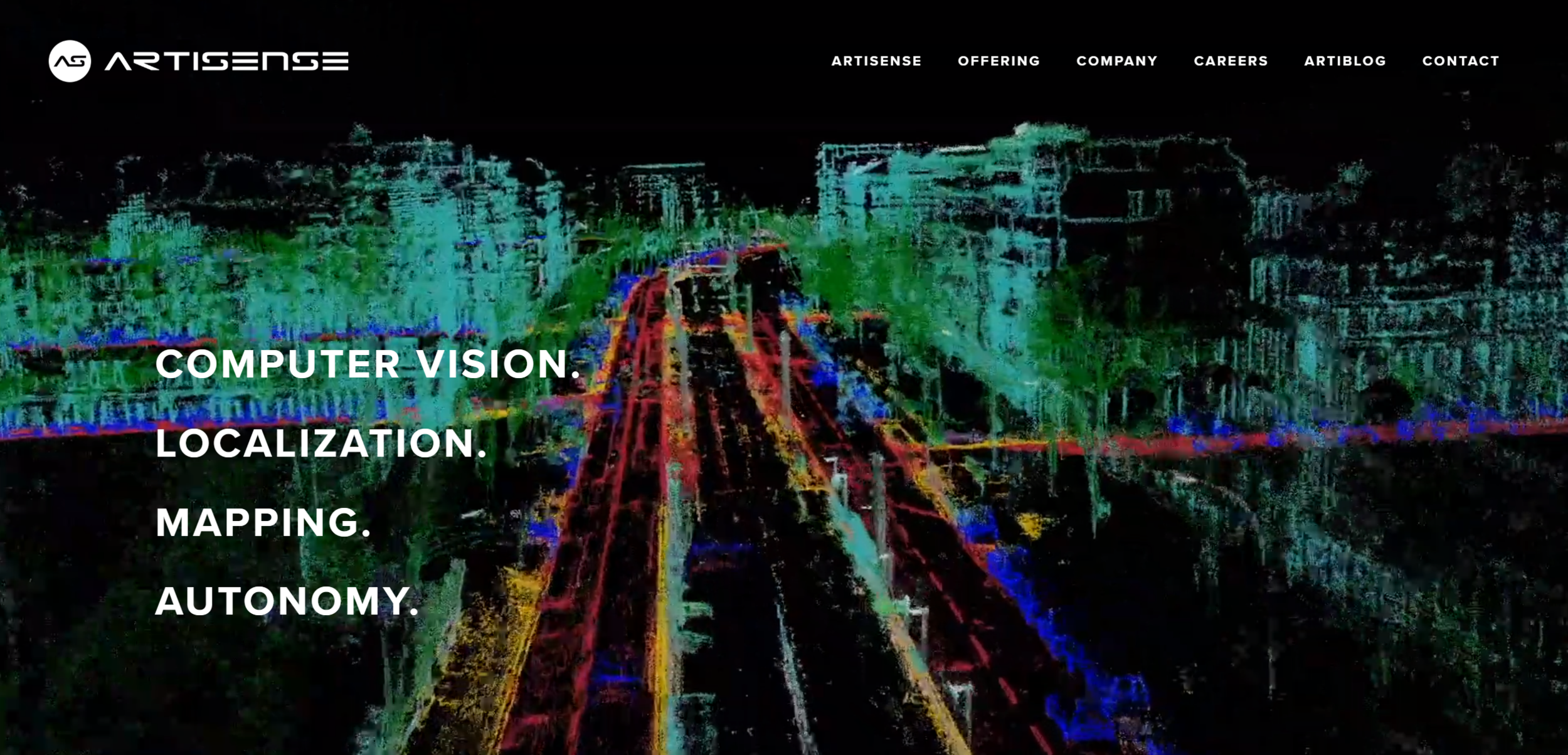 It's live now, have a look!
Have a look and check it out. Next to a detailed overview about our current offerings around Localization, Re-Localization & Mapping you will also get an idea about how we work at Artisense.

Meet the team or become part of it
Our brand new career section allows you to have a look behind the scenes.
Meet our engineers there, get a feeling for our values which we believe and see what benefits Artisense provides to its engineers. In case you like it and want to become part of the crew, you will find our current job openings on the website, too.

Follow our Journey - ArtiBlog
If you just want to stay in touch and follow our exciting journey, the ArtiBlog is the right thing for you.
This is the place where we communicate the hottest news first, share industry trend and provide up to date information how the world of computer vision and machine learning moves forward. So stay tuned.
Thomas
Agile Lead